In Flux, prints and drawings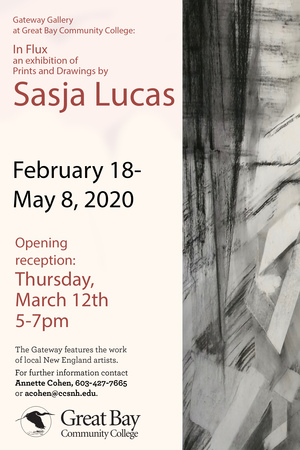 Sasja Lucas
In Flux, an Exhibition of Prints and Drawings

February 18 - May 8
Gateway Gallery
Great Bay Community College
320 Corporate Drive
Portsmouth NH
---
Abstracts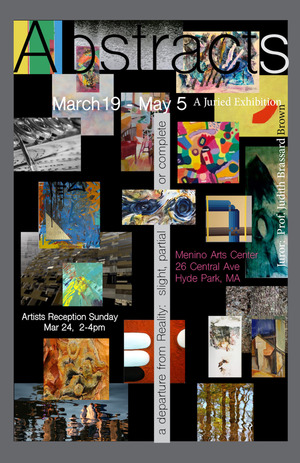 Abstracts

March 19 - May 5

Menino Arts Center
---
Big Draw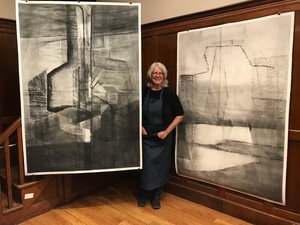 Big Draw

Dec 9 - Jan 25

Menino Arts Center
---
Westinghouse Mega Print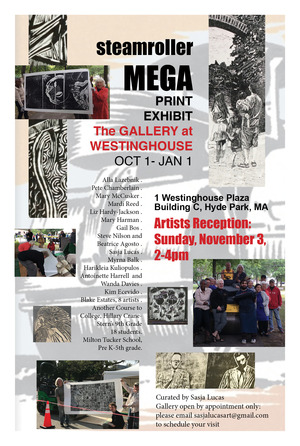 ---
2019_30th HPAA Members Exhibition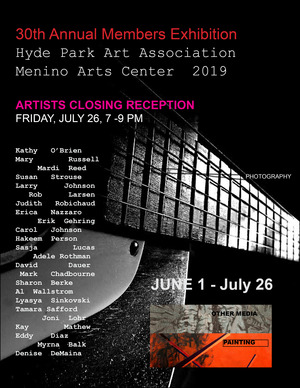 ---
Steamroller Mega Print Exhibit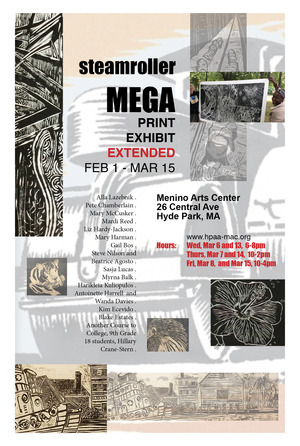 Steamroller Mega Print Exhibit




Feb 1 - Mar 15




Menino Arts Center

26 Central Ave

Hyde park, MA
---
Curry College Senior Exhibit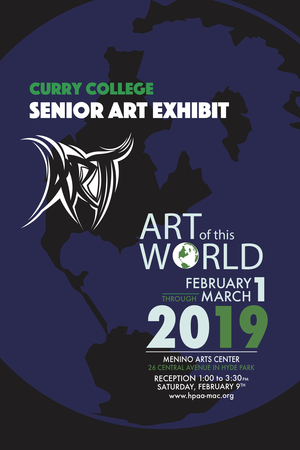 Curry College Senior Exhibit




Art of This World




Feb 1 - Mar 1

Opening Reception: Sat, Feb 9, 1 - 3:30pm




Menino Arts Center

261 Central Ave

Hyde Park, MA



---
Steamroller MEGA Print Exhibit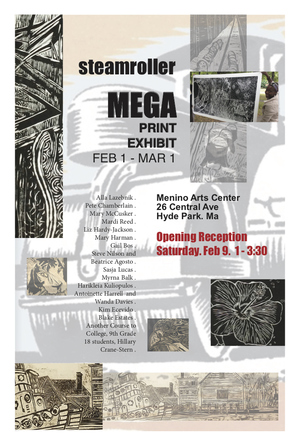 Steamroller

MEGA Print Exhibit




Feb 1 - Mar 1

Opening Reception, Saturday, Feb 9, 1 - 3:30pm




Menino Arts Center, Hyde Park, MA




Alla Lazebnik . Pete Chamberlain . Mary McCusker . Mardi Reed . Liz Hardy-Jackson . Mary Harman . Gail Bos . Steve Nilson and Beatrice Agosto . Sasja Lucas . Myrna Balk . Harikleia Kuliopulos . Antoinette Harrell and Wanda Davies . Kim Ecevido . Blake Estates . Another Course to College, 9th Grade 18 students, Hillary Crane-Stern .
---
Allusions, Gallery 175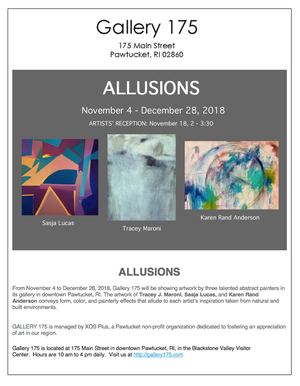 Allusions

Nov 4 - Dec 28, 2018




Traci, Maroni, Sasja Lucas, Karen Rand Anderson




Gallery 175 Pawtucket, RI
---
20th Mini Print International Exhibit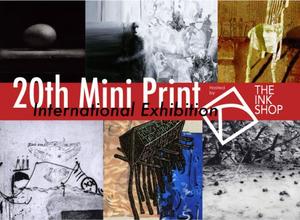 The 20th Mini Print International is a juried exhibition of prints no larger than 4"x4" The Exhibition has been held bi-annually since 1985 and was founded and directed by Bev McLean who saught to challenge artists and provide an affordable form in which international art could be brought together. The Ink Shop began organizing this exciting exhibit starting with 16th Mini Print International. Our recent Mini Print shows have attracted artists from Argentina, Australia, Brazil, Canada, Estonia, Germany, Italy, Hungary, Ireland, Latvia, Poland, Japan, Mexico, New Zealand as well as many artists from the United States.
---
MGNE Open Members' Exhibition: Pressing Matters at LynnArts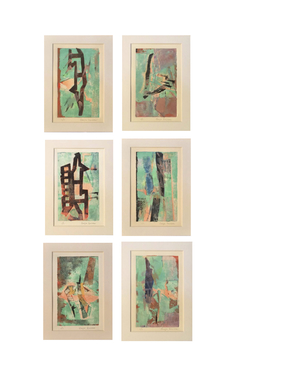 Open Members' Exhibition: Pressing Matters

SEPTEMBER 28 – NOVEMBER 2, 2018
RECEPTION: FRIDAY, SEPTEMBER 28, 2018
LynnArts
25 Exchange Street, Lynn, MA
The Monotype Guild of New England presents our annual exhibition of original, one-of-a-kind monoprints or monotypes prints at at LynnArts.
In the heart of Lynn's Arts & Cultural District, the Lynn Museum was founded in 1897 to collect, preserve and illuminate the city's remarkable history. The Lynn Museum/LynnArts has evolved into a vibrant cultural center, offering changing exhibitions and innovative youth and adults programs which engage and enrich Lynn's diverse community.
---
Small Wonders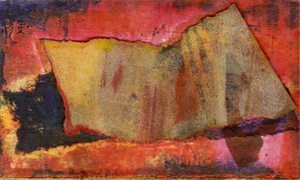 Monotype Guild of New England

Small Wonders
Juried Members Exhibition
July 1– August 24, 2017
Hopkinton Center for tHe Arts
98 Hayden Rowe Street, Hopkinton, MA 01748
---
Salon des Refuse ́s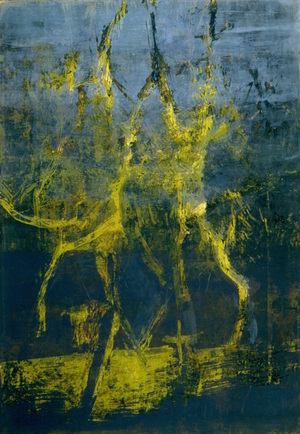 MONOTYPE GUILD OF NEW ENGLAND
MAY 4, 2017 – JUNE 4, 2017
THE GALLERIES AT
KIMBALL JENKINS ESTATE
266 North Main Street, Concord, NH 03301 603-225-3932
GALLERY HOURS: Monday–Friday, 9am– 4pm
RECEPTION: Thursday, May 4, 5–7pm Directions: www.kimballjenkins
More Information: www.mgne.org
Director's Choice Award, Twilight Saraband